Nineteenth-Century Latin American Women Writers

Research, New Approaches and Events related to Latin American Women Writers and Intellectuals of the Nineteenth Century.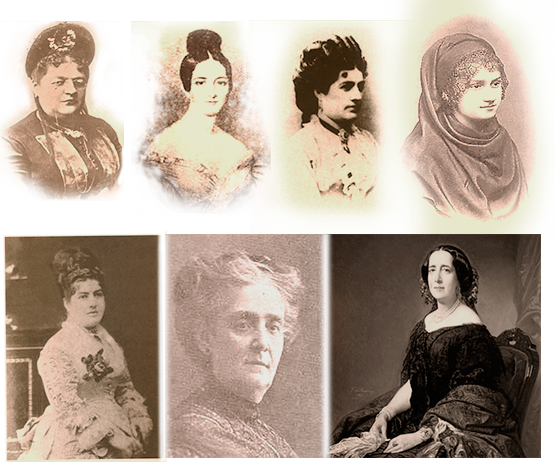 Nineteenth-Century Latin American Women Writers – Online Collection is a project with a totalizing vision of nineteenth-century Latin America from the perspective of the women writers and intellectuals who transformed their national literatures. The nineteenth century brought about the birth of the American nations, and the emergence of a "native" culture and its artistic expressions. We can still hear the echoes of the passionate and bloody confrontations about democracy, nationhood, inclusion and exclusion, the influence of the U.S. and the servitude or resistance to the European models. The debate on education (in particular, women's education), the reliance on foreign capital, the dependence on manufactured goods from Europe and the U.S., the caudillos' hold on entire regions, the obliteration of native peoples, among many other issues, are very much part of Latin America's national memories and current political and cultural discourse. We believe it is fundamental to reflect on how the new republics saw the emergence of women as agents of history who re-wrote their own experiences in letters, essays and fiction as subjects and characters of the stories they told.


Sponsors